Description
Founded in 2013, Gingerbred was formed by artist and desiger Garin Mazaika alongside engineer Rachel Fenn. Now husband and wife, with two children, Gingerbred is proud to announce the Steam Early Access release of the multiplayer sci-fi shooter Exocorps in Early 2020.
ExoCorps
Our first game released under Gingerbred LLC, ExoCorps is a hard sci-fi arena shooter where players battle in high-mobility exosuits over vast desolate landscapes with an arsenal of futuristic weaponry at their disposal.
History
ExoCorps has been a dream project for Garin Mazaika since the early 2000's, prior to his experience working in the games industry (since 2006). A trailer featuring footage from an early version of the game was successfully greenlit in eight days on Steam Greenlight in 2013. With only two primary developers, ExoCorps has taken several years to finally be in a releasable state. In the past year a third developer, Sam, has lent a talented hand to help bring ExoCorps to market. ExoCorps is set to release on Steam Early Access in early 2020, where they hope to use player feedback to guide the game in further development and polish.
Projects
---
Videos
There are currently no videos available for Gingerbred LLC. Check back later for more or contact us for specific requests!
---
Images

There are far more images available for Gingerbred LLC, but these are the ones we felt would be most useful to you. If you have specific requests, please do contact us!
---
Logo & Icon
Where possible, please use the version of the logo with transparency, as long as the logo is clear and readable on the underlying background. If placing the logo in a square area, use one of the square logos.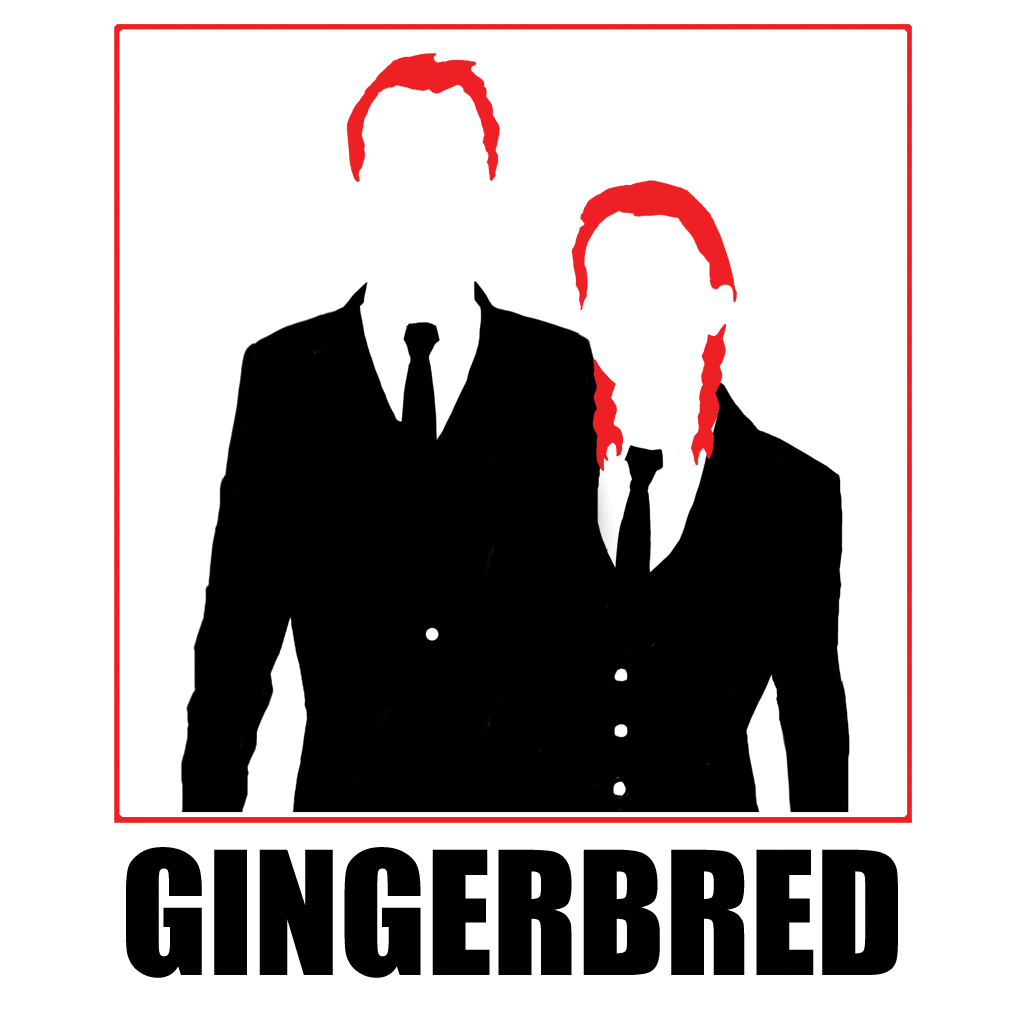 ---
Members
Garin Mazaika (Email)
Lead Artist / Designer
Rachel Fenn (Email)
Principal Engineer
Sam Seltzer-Johnston (Email)
Software Engineer
---
presskit() by Rami Ismail (Vlambeer) - presskit-static() by June Rhodes (Redpoint Games) - also thanks to these fine folks